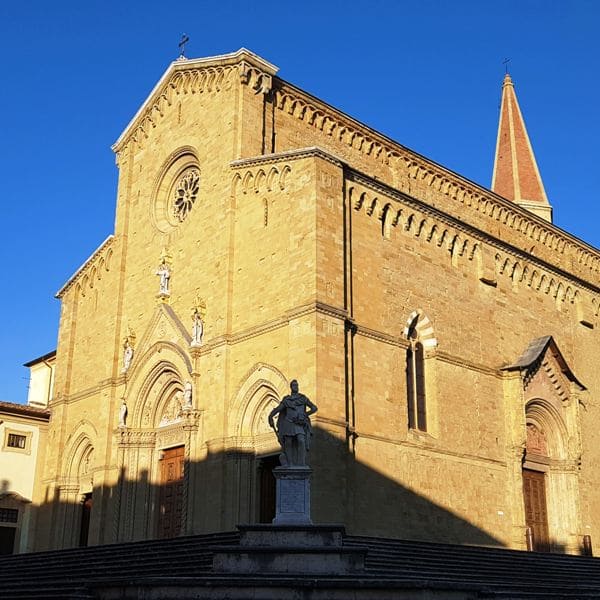 Giugno 2019 - Ticka ticketing system at the Giostra del Saracino di Arezzo
ticka is the ticketing system chosen by Arezzo Intour, a Foundation in participation that was created to manage and promote the Arezzo tourist destination with directing and territorial governance and destination marketing actions.
The Foundation has chosen to equip itself with Planet's "tick@" automated ticketing system to manage the issue of admission tickets as part of its mission.
Ticka will be used for the first time on the occasion of the 138th Giostra del Saracino in Arezzo: on-site ticketing, online ticketing and access control for the June 22nd Tournament, and for the general test on the 20th, will be entrusted to our system.
For further information visit:
Giostra del Saracino di Arezzo - official website
Online ticketing - Giostra del Saracino di Arezzo
ticketing system tick@ - official website